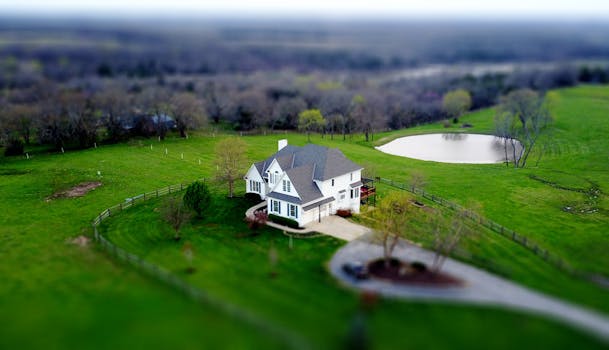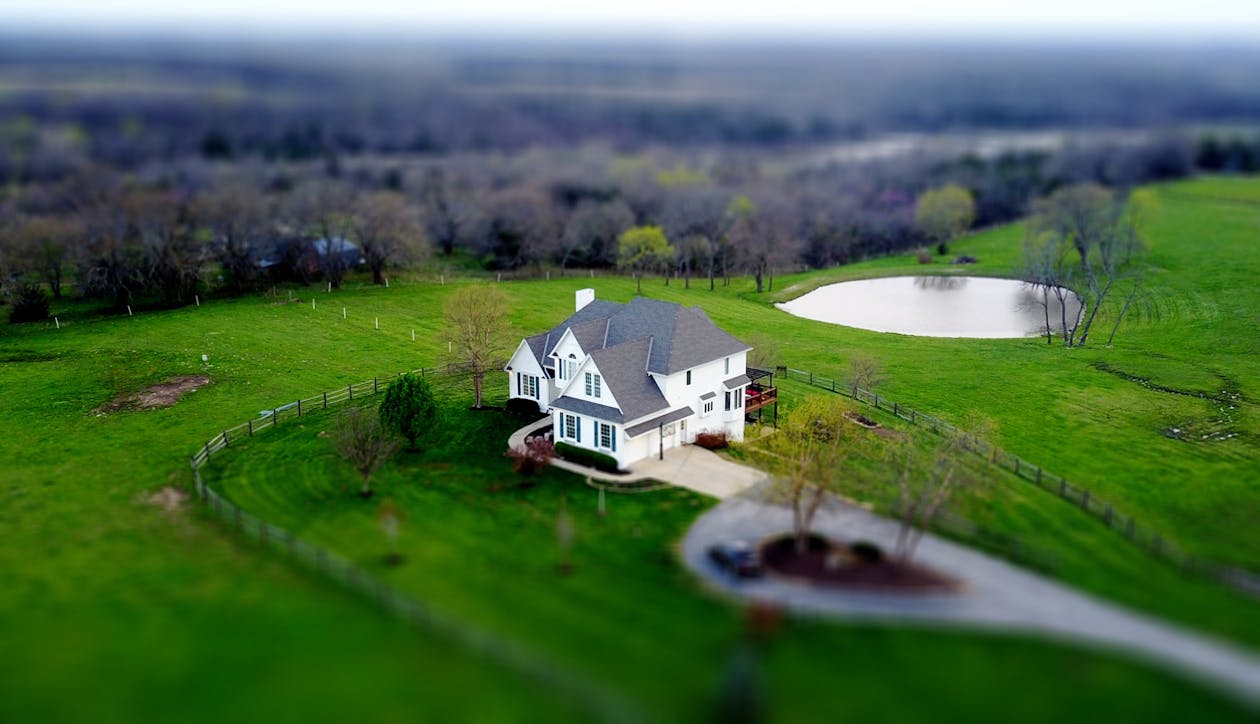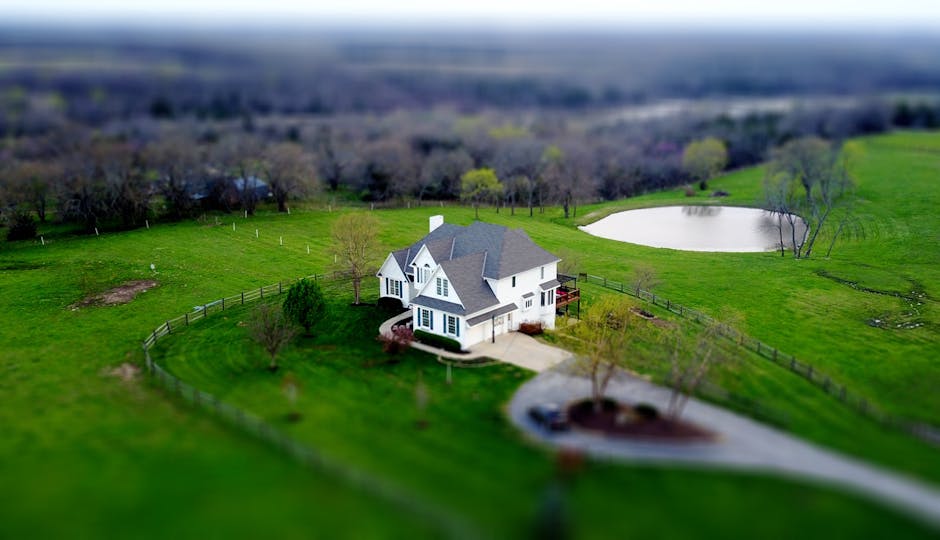 Requirements to Qualify for Today's Market
Down Payment             
Verification of your income
Third Party appraisal
 Documentation of all assets 
 Satisfactory Credit History
During the process of purchasing your home, you will often be in contact with specialists who will utilize beneficial resources to actively pursue your goal of becoming a home owner.
UNDERSTANDING YOUR CREDIT HISTORY AND SCORE: Whether you have a good credit score, or not, you may still qualify for a loan.
THE DOCUMENTATION PROCESS: There are certain forms that you may have to provide such as: W-2, bank statements, tax returns, employment verication etc.
CONSULT WITH A PROFESSIONAL: They will be able to help guide you through the process, establish a spending strategy and determine what you will be able to afford.
MEET WITH YOUR LENDER: After analyzing your income, expenses and fiscal goals, they will help to conclude the mortgage that you qualify for.
COLLABORATE WITH LENDER: Speak to your Lender about the mortgage application and receiving a pre-approval letter. The pre-approval letter ultimately serves as an approximation for the amount that you're able to borrow (taking into account that your financial status remains static). This proves to home sellers that you're genuinely interested in purchasing a home.
Research and reaching out to a qualied professional is essential. You have to know and remain committed to sticking to your budget. Lastly, make sure that you are able to take on the Financial responsibilities of a homeowner.
Failure to follow these new rules may result in the delay or termination of your mortgage loan!
As of 2010, Fannie Mae and Freddie Mac instituted a new rule. Lenders are required to verbally re-verify your employment and update your credit report within 10 days of your closing. We must identify and investigate any new debts or credit inquires. Any substantive change from your original credit report to the final one may require explanation and delay the closing.
As you continue through this loan process, please adhere to the following important guidelines:
• NO CASH DEPOSITS – while we do recognize that "Cash is King", unfortunately in the mortgage lending industry nothing will kill your deal faster than un-sourced cash deposits.
 Moving around large sums of money – even deposits may cause a closing delay. A mortgage requirement is proof of all assets (checking, savings, brokerage, etc.). Current asset statements prior to closing may be required. If required, unusual activity will have to be explained and documented. Explaining and documenting large deposits is a hassle and can create time delays for your closing.
 All transferring of funds must be sourced. This means that we need all bank statements showing funds transferred to and from. Keep this in mind prior to making multiple transfers.
• Do not apply for ANY new credit during the loan process before consulting with us. Common occurrences include – new autos loans or leases, new furniture, trips.
• Continue using your credit cards in your typical manner. Please refrain from abnormal activity.
Don't make large purchases on existing credit cards or even make large lump sum payments while your loan is in process.
• Don't quit or change employment without notifying us. Changing jobs may not be against the rules. But if we don't know about it, the closing will come to a halt. Please let us know of any employment or income changes as soon as you know.
• Zero Percent Credit Cards, Department Store Special Offers, Collection Issues, Credit Disputes,
Big Purchases like New Appliances, Vacations and Christmas are common pitfalls.